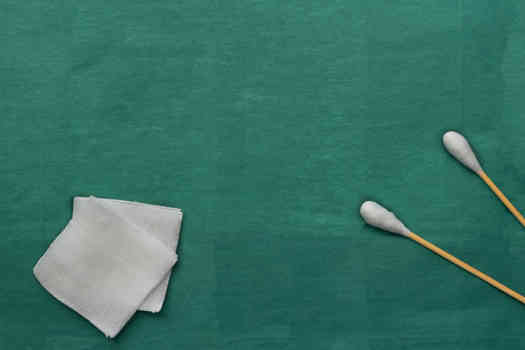 In medical literature, retained surgical swabs are referred to as 'gossypiboma' (Williams et al, 1978; Zbar et al, 1998; Kiernan et al, 2008). The etymology for gossypiboma appears to derive from...
Why choose British Journal of Midwifery?
BJM supports midwives by sharing expertise and advice to help you build confidence, grow professionally and improve care.
What's included
Evidence-based best practice

Peer-reviewed research

Practical guidance

CPD support