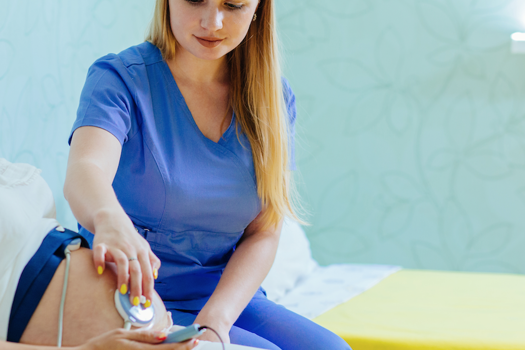 Community midwives who took part in this study are based in various health centres and GP surgeries, and ensure that every woman in every geographical area has access to midwifery services.
Pre-eclampsia screening is one of the cornerstones of antenatal care Early recognition of the disorder is linked to improved maternal and neonatal outcomes (Action on Pre-eclampsia (APEC), 2004) and...
Statutory supervision of midwifery has been part of the regulatory framework for midwives since the Midwives Registration Act in 1902 The aim of this framework is to safeguard women and their babies...
Why choose British Journal of Midwifery?
BJM supports midwives by sharing expertise and advice to help you build confidence, grow professionally and improve care.
What's included
Evidence-based best practice

Peer-reviewed research

Practical guidance

CPD support