Bryar R. Theory for midwifery practice.London: Macmillan; 1995
Forsyth DR. Group Dynamics, 5th edn. Belmont, CA: Wadsworth Cengage Learning; 2010
Gould J, Roffrey-Barentsen J. Achieving your diploma in education and training, 2nd edn. London: Sage; 2018
Nursing and Midwifery Council. The code: professional standards for practice and behaviour for nurses, midwives and nursing associates. 2015.
https://www.nmc.org.uk/standards/code/
(accessed 1 February 2021)
Supporting the future of midwifery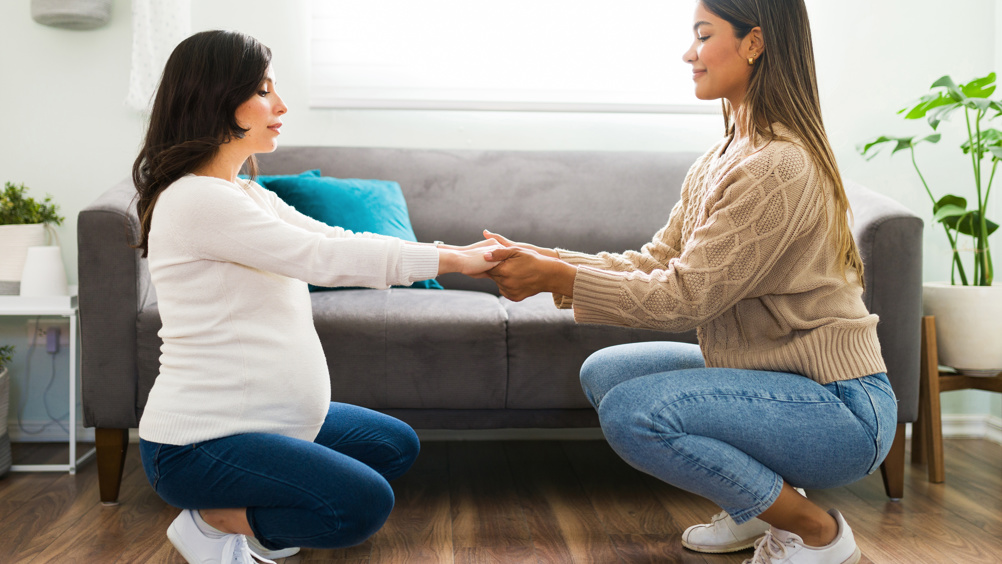 Abstract
Aimi Meen conducts an analysis on the quality of support student midwives receive in clinical practice
I expect we can all reflect back to the day we received confirmation of our midwifery training. Excited at the prospect of beginning a vocational and transformative journey in which one day we would become qualified midwives and be let out into the big wide and mysterious world of birth, and all that encompasses midwifery. I am sure many of you can also remember your own hopes, interests and aspirations at the beginning and throughout that journey, and then the reality that dawns with the notion: how? How will I get there? Who will I meet along the way? Who will help and guide me to achieve my dream?
Midwives are special human beings. It is vitally important to revisit your grass roots every now and then, and to recharge the hypothetical 'why' battery pack. This equally important concept applies too when supporting student midwives in everyday practice. Student midwives provide a spark that can ignite passions, provide a stimulating mirror of our own memories of training, and an enhanced platform to learn from and with to innovate our own practice.
Register now to continue reading
Thank you for visiting British Journal of Midwifery and reading some of our peer-reviewed resources for midwives. To read more, please register today. You'll enjoy the following great benefits:
What's included
Limited access to our clinical or professional articles

New content and clinical newsletter updates each month