The science of mom: A research-based guide to your baby's first year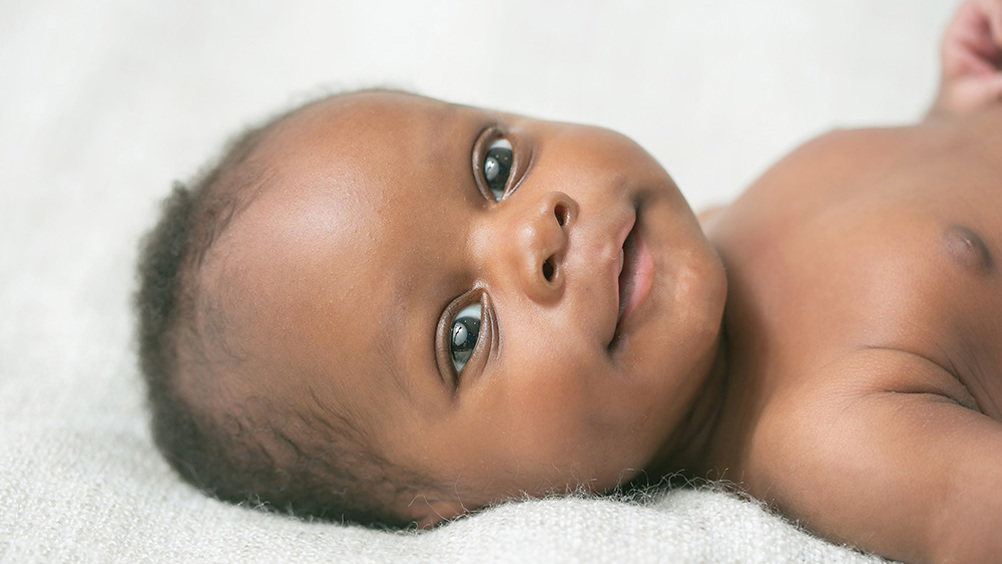 This book is aimed at parents, helping to provide them with information on several subjects that are relevant to parenthood, with the evidence base to support the advice given. There are several common topics discussed within the text, such as risks and benefits of delayed cord cutting, the microbiome, Vitamin K, bonding, vaccines, sleep and infant feeding. The explanation of the research process in the first chapter is relevant and interesting. However, there is an assumption of some prior knowledge of research by the use of language such as hypothesis and methodology.
Each of the chapters has anecdotal descriptive narratives to provide a reality base to the issues being discussed. The evidence base is then added to support choices and give advice on decision making. The book is aimed at the US and Canadian market, as there are several examples of practice not related to practice in the UK. The discussion about 'eye goop' is based on practice within the US, as it is not recommended practice in the UK for babies to be given Erythromycin eye ointment as routine after birth. Similarly, giving a sugar solution on a pacifier when giving intramuscular Vitamin K is not relevant to practice in the UK. In the US, many babies are offered Hepatitis B injection within 24 hours of birth, again not a practice offered in the UK. Therefore, some of the information and advice may cause confusion to readers in the UK.
Register now to continue reading
Thank you for visiting British Journal of Midwifery and reading some of our peer-reviewed resources for midwives. To read more, please register today. You'll enjoy the following great benefits:
What's included
Limited access to our clinical or professional articles

New content and clinical newsletter updates each month