Midwives' and women's understanding of cytomegalovirus infection during pregnancy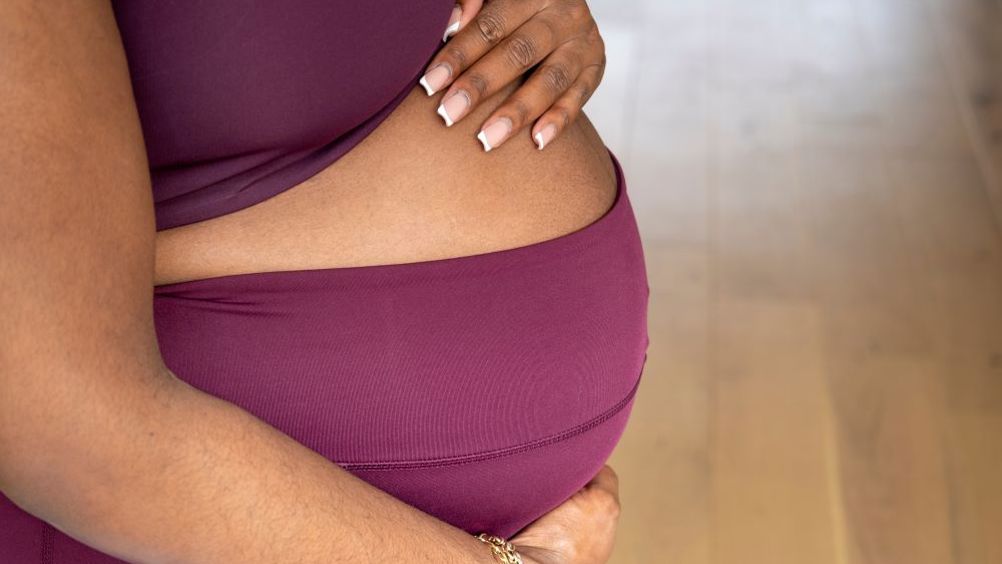 Abstract
Background/Aims
Maternal cytomegalovirus infection can result in congenital cytomegalovirus, with neonatal and childhood sequalae including sensorineural deafness, visual impairment, and neurological abnormalities. This study's aim was to explore midwives' and women's level of awareness and knowledge of cytomegalovirus infection, and its impact during pregnancy.
Methods
A systematic review of the literature was carried out. Seven papers met the criteria for inclusion, and data were analysed for a total of 370 registered midwives and 1717 women.
Results
Participating midwives and childbearing women experienced significant levels of inadequate knowledge of cytomegalovirus infection. Midwives exhibited restricted recognition of viral transmission, maternal and neonatal symptoms and antenatal prevention, and childbearing women documented limited awareness and understanding of cytomegalovirus infection and congenital cytomegalovirus.
Conclusions
Pregnant women need to be provided with information about cytomegalovirus, including how it may affect the fetus and how to reduce the risk of exposure during pregnancy. Midwives require additional education to increase their knowledge and understanding of cytomegalovirus.
Globally, cytomegalovirus is documented as the most frequently occurring congenital infection (Joseph et al, 2018). In the UK, approximately 1–2 of every 100 live births is affected by congenital cytomegalovirus (Griffiths et al, 2015). Gaur et al (2020) highlighted that it affects more newborn infants than many of the better-known congenital conditions, such as fetal alcohol syndrome, Downs syndrome and neural tube defects. Nevertheless, cytomegalovirus has continually experienced inattention from healthcare professionals and the public, with evidence suggesting it is the least well-understood infection affecting pregnancy (Alex, 2014).
As a result of the pathophysiological changes to the immune system that occur during pregnancy, pregnant women are susceptible to acquiring cytomegalovirus infection or experiencing a reactivation of a previous infection (Van Zuylen et al, 2014). Unfortunately, contracting either a primary or secondary cytomegalovirus infection during pregnancy can lead to transmission to the fetus, often resulting in congenital cytomegalovirus (Joseph et al, 2018).
Register now to continue reading
Thank you for visiting British Journal of Midwifery and reading some of our peer-reviewed resources for midwives. To read more, please register today. You'll enjoy the following great benefits:
What's included
Limited access to our clinical or professional articles

New content and clinical newsletter updates each month