Supporting women with diabetes to breastfeed: use of antenatal breastmilk expression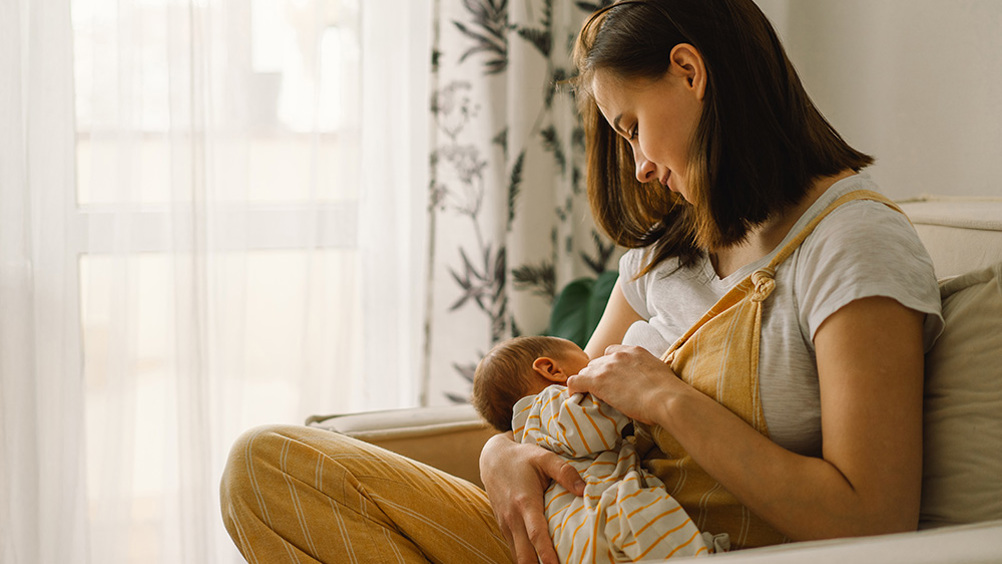 Abstract
Background
Antenatal breastmilk expression is recommended in many practice settings to overcome challenges to breastfeeding for women with diabetes.
Aim
This narrative literature review aimed to examine how antenatal breastmilk expression supports women with diabetes to breastfeed.
Methods
A search was undertaken of the CINAHL database, Scopus, Medline, Excerpta Medica DataBASE and the Cochrane Library to identify quantitative and qualitative primary research studies. Eight studies met the inclusion criteria.
Results
Findings were examined within a framework of informational, emotional and motivational and practical aspects of antenatal breastmilk expression. Information on infant wellbeing is important, as concerns about admission to neonatal care have emerged. However, for women at low risk of complications, their infants were not at greater risk of being admitted to neonatal care following antenatal expression in comparison to standard care, and there was no evidence of increased neonatal hypoglycaemia. Emotional support is important, as although the experience is rewarding it can also be challenging. Breastfeeding rates were higher following antenatal expression, although the differences were not always statistically significant. Practical aspects, including the optimum gestation at commencement, require further research.
Conclusions
Although the evidence is not conclusive on how antenatal breastmilk expression can support women with diabetes to breastfeed, the results are promising.
Register now to continue reading
Thank you for visiting British Journal of Midwifery and reading some of our peer-reviewed resources for midwives. To read more, please register today. You'll enjoy the following great benefits:
What's included
Limited access to our clinical or professional articles

New content and clinical newsletter updates each month