Birthing outside the guidelines: a qualitative study of student midwives' experiences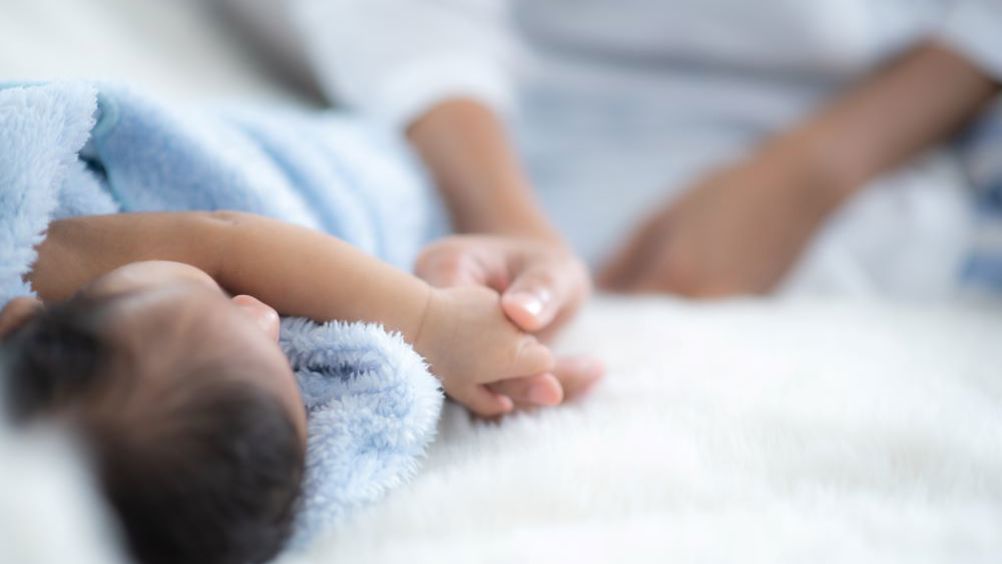 Abstract
Background
Choice in childbirth is not a new concept, yet it has been suggested that few service-users have a genuine choice about birth. Existing research has explored midwives' experiences of caring for service users birthing outside guidelines, but nothing is known about student midwives' experiences. This study's aim was to explore student midwives' experiences of caring for women giving birth outside the guidelines.
Methods
A generic qualitative approach was used, and purposive sampling recruited five student midwives from a university in east England. Data were collected using semi-structured interviews and analysed thematically.
Results
The three themes were 'contradictions', focusing on the incongruity identified in the narratives, 'the actions of clinicians' illustrated by clinician behaviour witnessed by the participants and 'punishment and judgement', which outlines the treatment of service users who gave birth outside the guidelines.
Conclusions
Students can be exposed to inapt clinicians' behaviours, with the failure to protect and advocate for service users leaving them feeling anxious and potentially burnt out. Midwives should act as role models, so future midwives are aware this behaviour is not conducive to person-led care.
During their training, student midwives work alongside midwives who share their knowledge and train them to become person-centred practitioners (Nursing and Midwifery Council (NMC), 2019). A key aspect of person-centred care is choice (Royal College of Midwives (RCM), 2022), with the right to choose care long being part of the maternity agenda (Department of Health, 1993). However, despite being part of the agenda for more than a quarter of a century, it is suggested that very few service users have a genuine choice about birth (Newnham and Kirkham, 2019).
Maternity services produce systematic guidance to support clinicians to suggest care to service users (RCM, 2022). These suggestions should be based on the person's own perceived risk factors (Healy et al, 2016). However, the recommendations provided in these guidelines are not always based on what is considered to be the best quality evidence (Prusova et al, 2014; RCM, 2022); despite this, rather than being treated as recommendations, guidelines are often treated as rules that pregnant people must obey (Feeley, 2019). When service users do exercise their right to make choices outside the guidelines, tension can arise because of the perceived risks associated with these choices (Brione, 2015). Page and Mander (2014) attribute this tension to the hospital's risk management processes, which were put in place to reduce harm (NHS Resolution, 2020), but have, as Berhan and Haileamlak (2016) suggested, inadvertently impacted service users' support to make autonomous decisions about their care.
Register now to continue reading
Thank you for visiting British Journal of Midwifery and reading some of our peer-reviewed resources for midwives. To read more, please register today. You'll enjoy the following great benefits:
What's included
Limited access to our clinical or professional articles

New content and clinical newsletter updates each month