Changes in care in the fourth trimester in Ireland: 2010–2020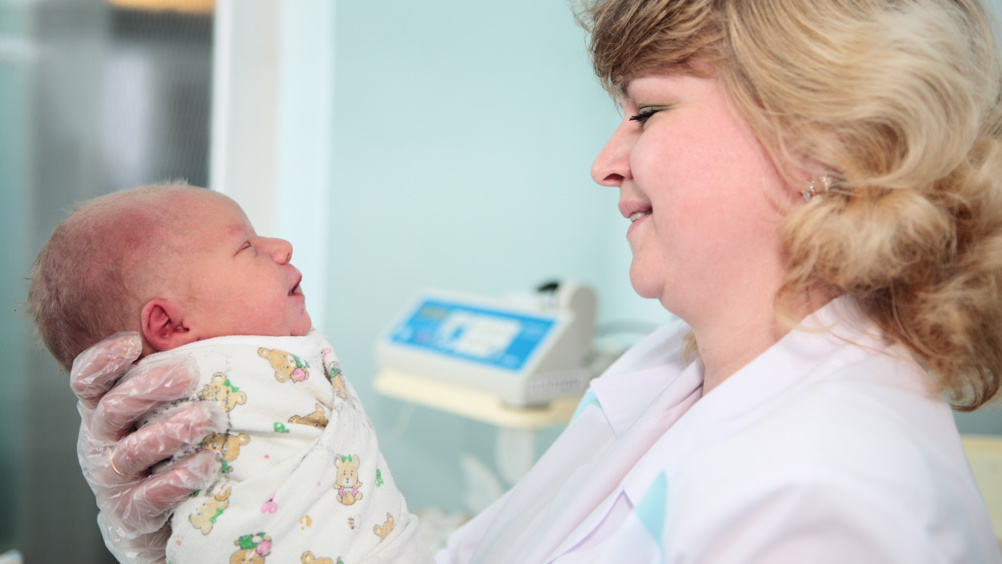 Abstract
Background
There has been a shift in maternity care over the past decade. The changes encountered by postnatal ward staff and the impact of these changes on women postnatally requires exploration. This study aimed to ascertain midwives' and healthcare assistants' perspectives of the changes in postnatal care and challenges to providing care in the current context.
Methods
This was a qualitative study involving two focus groups of 15 midwives and healthcare assistants from an Irish urban maternity hospital. The participants' responses were analysed thematically.
Results
Changes in women's clinical characteristics, including increased comorbidities and caesarean section rates, were highlighted as creating additional care needs. Furthermore, additional midwifery tasks and clinical protocols as well as shorter hospital stays leave little time for high-quality, woman-centred care. Participants highlighted a negative impact on maternal health from limited follow-up midwifery care in the community.
Conclusions
With additional midwifery duties and a reduction in time to complete them, additional community midwifery care is key to providing high-quality follow-on care after postnatal discharge from hospital.
Worldwide, the postnatal period is increasingly referred to as the fourth trimester of pregnancy (Karp, 2002; Mehta and Srinivas, 2021). However, postnatal care remains limited compared to antenatal and intrapartum care (Bhavnani and Newburn, 2010; Verbiest et al, 2018). The last decade has been associated with rapid changes in maternity services. Internationally, the length of hospital stays during the postnatal period has decreased (Barimani and Vikström, 2018; Goodwin et al, 2018), in line with increasing caesarean section rates, where women require more extensive/intensive care (Royal College of Midwives, 2014). At the National Maternity Hospital (2019), an urban maternity hospital in Ireland, the birth rate has fallen by 20% in the past decade (birth rate of between 8000-10 000 per annum). However, there has been a significant increase in caesarean sections from 19.9% in 2009 to 30.3% in 2019 (National Maternity Hospital, 2019). The same trends are identified throughout Ireland, where approximately 15% of women have operative vaginal births and 34% of women are delivered by caesarean section (Health Services Executive, 2019). Reasons for this have been identified, including that the number of women accessing private obstetric-led care in Ireland has increased; women who attend private obstetric-led care are more likely to birth by caesarean section or operative birth (Lutomski et al, 2014) and women who seek private obstetric care are more likely to have infertility issues, multiple pregnancies, a history of miscarriage, and be over the age of 35 years (Turner et al, 2020). Also, Irish women have their first baby later in life (Central Statistics Office, 2020) and age is a significant risk factor for birthing by caesarean section (Brick et al, 2020; Turner et al, 2020). The impact of the increased caesarean section rate will be most significant in the postnatal setting, where increased operative rates of birth are associated with more postoperative care (Brosnan et al, 2021). As postnatal service requirements increase, maternity care options remain inconsistent throughout the country.
Register now to continue reading
Thank you for visiting British Journal of Midwifery and reading some of our peer-reviewed resources for midwives. To read more, please register today. You'll enjoy the following great benefits:
What's included
Limited access to our clinical or professional articles

New content and clinical newsletter updates each month