Culture, traditional beliefs and practices during pregnancy among the Madurese tribe in Indonesia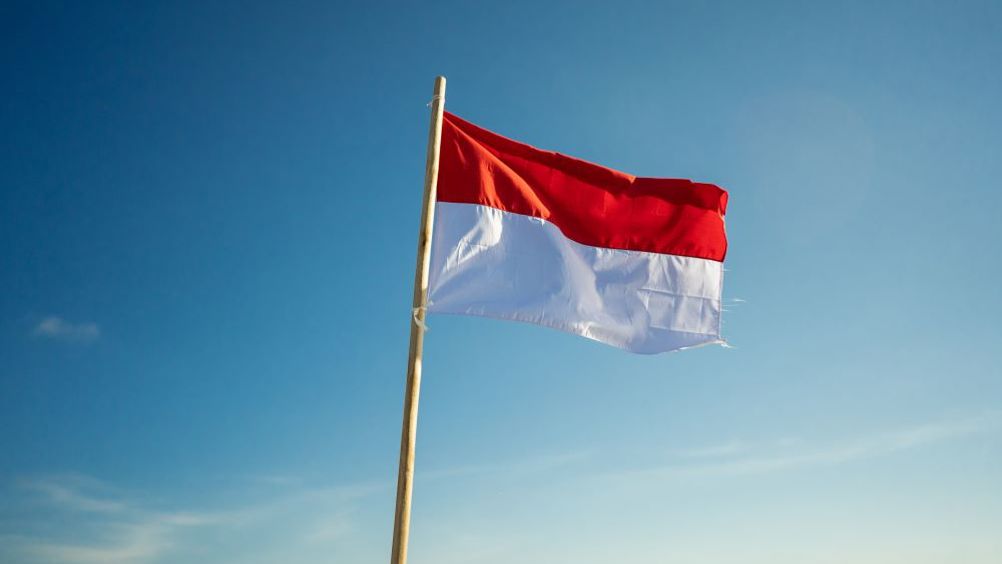 Abstract
Background
Understanding cultural context is crucial to providing respectful maternity care. This study's aim was to explore pregnancy culture, beliefs and traditions among the Madurese tribe of Indonesia.
Methods
This qualitative study was conducted in the Sumenep district. In-depth interviews and focus group discussions were held with 67 key informants: pregnant women, their family members, traditional birth attendants, and community, religious and traditional/indigenous leaders.
Results
The practices included fourth-and seventh-month rituals, pregnancy massage and behavioural taboos and suggestions. Conclusions Most Madurese tribe practices are harmless. Healthcare providers must appreciate and integrate prevailing traditional beliefs and practices with other efforts to reduce maternal mortality.
Pregnancy and childbirth are critical transitional periods of life. In Asian and African countries, traditional beliefs and practices are often associated with pregnancy, labour and the postpartum period (Aziato et al, 2016; Withers et al, 2018). Historically, some of these practices included praying, rituals or ceremonies, food taboos and recommendations (Aziato et al, 2016; Cukarso and Herbawani, 2020), behavioural taboos, massage, traditional healers, traditional medicine and herbs, and beliefs relating to hot/cold imbalance, magic and superstition (Withers et al, 2018). Such cultural practices are still carried out in many countries (Aziato et al, 2016; Withers et al, 2018; Cukarso and Herbawani, 2020).
The cultural context includes the values, beliefs, morals, customs and practices accepted by a community or group that are often passed on to the next generation by disseminating and implementing the practices (Peprah et al, 2018). They are usually intended to provide an example of good or beneficial behaviour and are expected to have a good impact on one's life. However, customs or practices that have a destructive effect and are harmful to oneself, family or society must be avoided and may be considered taboo (Kittler and Sucher, 2008).
Register now to continue reading
Thank you for visiting British Journal of Midwifery and reading some of our peer-reviewed resources for midwives. To read more, please register today. You'll enjoy the following great benefits:
What's included
Limited access to our clinical or professional articles

New content and clinical newsletter updates each month