Electronic cigarettes for smoking cessation in pregnancy: a nation–wide mixed methods study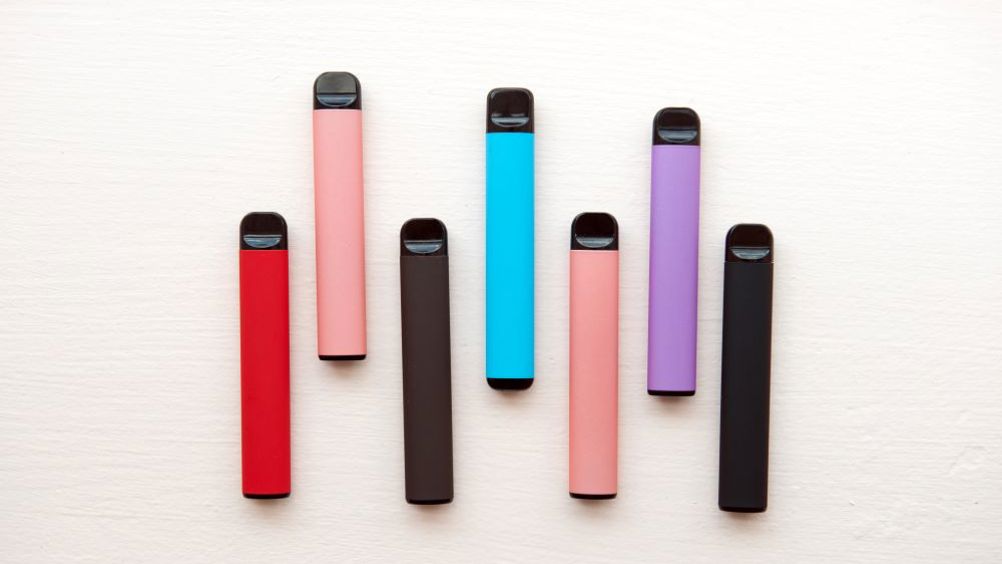 Abstract
Background/Aims
The use of electronic cigarettes for smoking cessation during pregnancy is supported by Public Health England and the Royal College of Midwives. However, their long-term effects remain largely unknown. The aim of this study was to explore midwives' knowledge of and attitudes to electronic cigarette use in pregnancy, and whether this affected their recommendation for their use in smoking cessation.
Methods
An online survey was distributed to 122 qualified midwives in England. Participants were scored on their knowledge of and attitude to electronic cigarettes and their use in pregnancy. The study was cross-sectional and responses were subjected to analytical and descriptive statistical analysis.
Results
There was a significant indirect association between knowledge and attitude, where an increase in knowledge was associated with a more negative attitude (P≤0.001). There was a significant association between attitude, knowledge and personal practice. Categories identified from qualitative data were 'not enough or no training/information/resources provided' and 'not enough research has been done'.
Conclusions
Midwives' practice in supporting electronic cigarette use as a smoking cessation strategy is influenced by their knowledge and attitude, as well as by challenges in implementing recommendations in practice. This highlights the perceived need for more research on the potential risks and benefits, as well as more resources.
An electronic cigarette (e-cigarette) is a device that delivers nicotine to the lungs in the form of a vapour (Hartmann-Boyce et al, 2018). There are around 3.6 million e-cigarette users in the UK, an increase from 700000 in 2012 (Action on Smoking and Health (ASH), 2017), while in 2019, there were approximately 6.9 million adults smoking conventional tobacco cigarettes in the UK (ASH, 2021a). Euromonitor, a market research group, predicted that the rapidly expanding market for e-cigarettes would have about 55 million users worldwide by the end of 2021 (BBC News, 2018). The UK is the second largest market in the world for e-cigarette products, generating an estimated £2.3 billion in 2020 (Statista, 2022).
Between 2020 and 2021, the NHS reported that in England, 9.6% of pregnant women were smokers at the time of birth and only 35% of pregnant smokers in England accessed stop smoking services (NHS Digital, 2021). In 2020, e-cigarettes were the most common type of smoking cessation strategy in England, with 27.2% of smokers using them to aid quitting conventional smoking (McNeill et al, 2021).
Register now to continue reading
Thank you for visiting British Journal of Midwifery and reading some of our peer-reviewed resources for midwives. To read more, please register today. You'll enjoy the following great benefits:
What's included
Limited access to our clinical or professional articles

New content and clinical newsletter updates each month