Factors predicting self-efficacy during birth in Chinese women: a cross-sectional study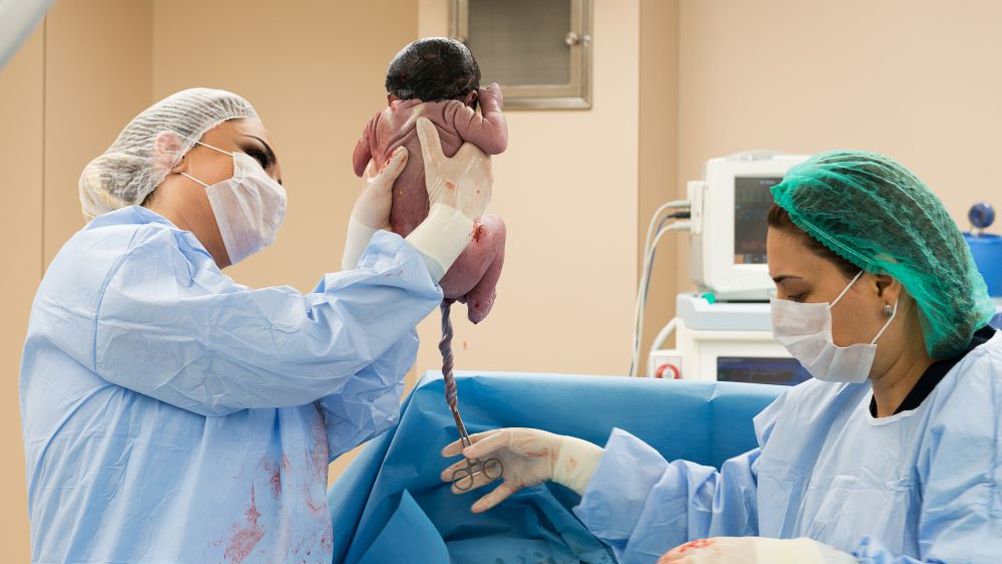 Abstract
Background/Aims
Self-efficacy can promote optimism during childbirth and a better transition from pregnancy to motherhood. This study's aim was to examine maternal childbirth self-efficacy during the latent phase of labour, and identify related predictors, among low-risk Chinese pregnant women.
Methods
A predictive correlational study was conducted among 122 low-risk pregnant women. Questionnaires were used to collect data on self-efficacy, with standard multiple linear regression analysis applied to determine its predictors.
Results
The mean score for childbirth self-efficacy was 225 (standard deviation=47.86), which indicated moderate self-efficacy during labour. Professional support (P<0.001), childbirth knowledge (P<0.01) and parity (P<0.05) were significant predictors.
Conclusions
This study highlighted that professional support, childbirth knowledge and parity can affect childbirth self-efficacy, which could enhance women's coping ability and promote a successful birth. Healthcare professionals could increase maternal self-efficacy through providing enhanced emotional and information support, ensuring that women are given adequate information about the birth process and by providing support for primiparous women during the latent phase of labour.
Childbirth can be a stressful event, with potentially dramatic biological and psychological challenges (Kohlhepp et al, 2018). Childbirth may involve uncertain progress with gradually intense pain, physical discomfort or negative emotions. A woman's ability to manage childbirth is a significant element of the experience, which can positively or negatively affect childbirth expectations and future pregnancy choices (Rahmawati et al, 2019).
In May 2021, China passed the three-child policy and supporting measures, which highlighted the country's emphasis on promoting maternal fertility intentions (Tatum, 2021). The striking declines in fertility intention (Wang and Wang, 2022) and vaginal birth rate (95% in the 1950s–1970s to 60% in 2015–2016) have become a serious phenomenon (Zhang et al, 2022). It has been found that lower self-efficacy to cope with birth was a significant psychological driver of the increasing maternal preference for caesarean section, especially in late pregnancy (Zhang et al, 2018) and intrapartum (Hou et al, 2017a).
Register now to continue reading
Thank you for visiting British Journal of Midwifery and reading some of our peer-reviewed resources for midwives. To read more, please register today. You'll enjoy the following great benefits:
What's included
Limited access to our clinical or professional articles

New content and clinical newsletter updates each month