'Fallacy of normalcy' in post-childbirth maternal morbidities: a feminist-pragmatist exploration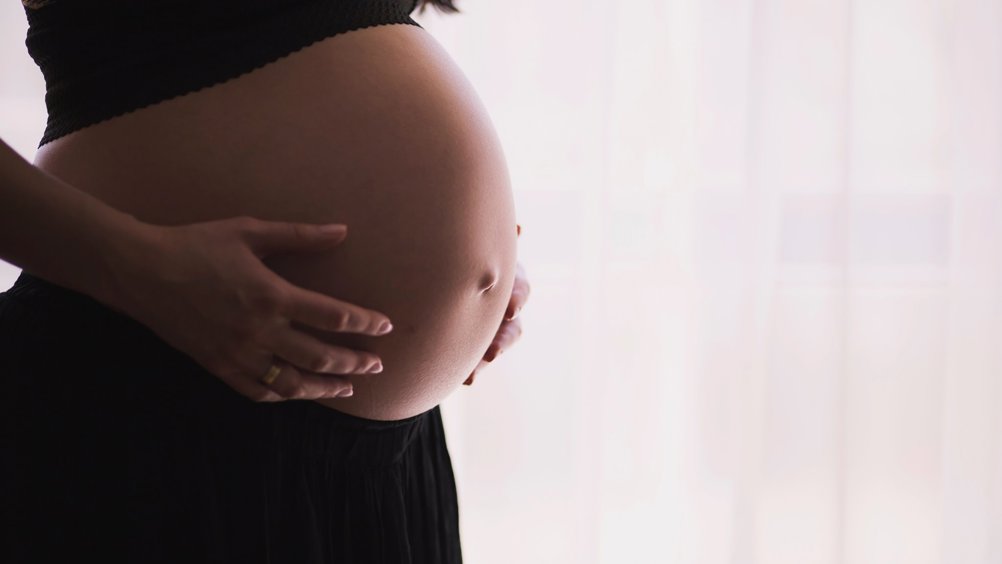 Abstract
Background/Aims
Women worldwide experience post-childbirth morbidities such as incontinence and pain. While there is limited evidence of women's help-seeking behaviour, many do not seek treatment. This study aimed to explore the key influences on women's help-seeking behaviour 12 months after birth.
Methods
Three different study approaches were used: a meta-aggregation systematic review, concept mapping and a directed qualitative content approach.
Results
Women often did not seek help because they accepted problems as a normal part of motherhood. They were more likely to share problems with family and friends. Online platforms allowed women to share their problems anonymously, but the support provided demonstrated some normalising of abnormal problems.
Conclusions
The feminist pragmatic approach highlighted the 'fallacy of normalcy' as underpinning women's help-seeking behaviour after childbirth.
Maternal morbidity can be defined as 'any health condition attributed to and/or complicating pregnancy and childbirth that has a negative impact on the woman's wellbeing and/or functioning' (Chou et al, 2016). The prevalence of maternal morbidities varies from 70–90% during the first 8 weeks and 12 months after childbirth, respectively (Rouhi et al, 2020). Maternal morbidities remain a challenge to define, interpret and measure, and the prevalence of both general and specific morbidities has been inadequately addressed in the literature (Abdollahpour et al, 2019). Reduction of maternal morbidity post-childbirth is the United Nations' sustainable development goal 3, of ensuring healthy lives and promoting wellbeing for all at all ages (Taylor, 2020).
Many women worldwide experience morbidities that they may ignore, or that healthcare providers neglect (Maher and Souter, 2006; Cassiano et al, 2015; Finlayson et al, 2020). Cassiano et al (2015) and Finlayson et al (2020) found that after childbirth, women are less concerned about their physical and mental health problems, as they focus on caring for their newborn and responsibilities at home. Consequently, their health has been ignored and marginalised.
Register now to continue reading
Thank you for visiting British Journal of Midwifery and reading some of our peer-reviewed resources for midwives. To read more, please register today. You'll enjoy the following great benefits:
What's included
Limited access to our clinical or professional articles

New content and clinical newsletter updates each month