Perinatal mental ill health: the experiences of women from ethnic minority groups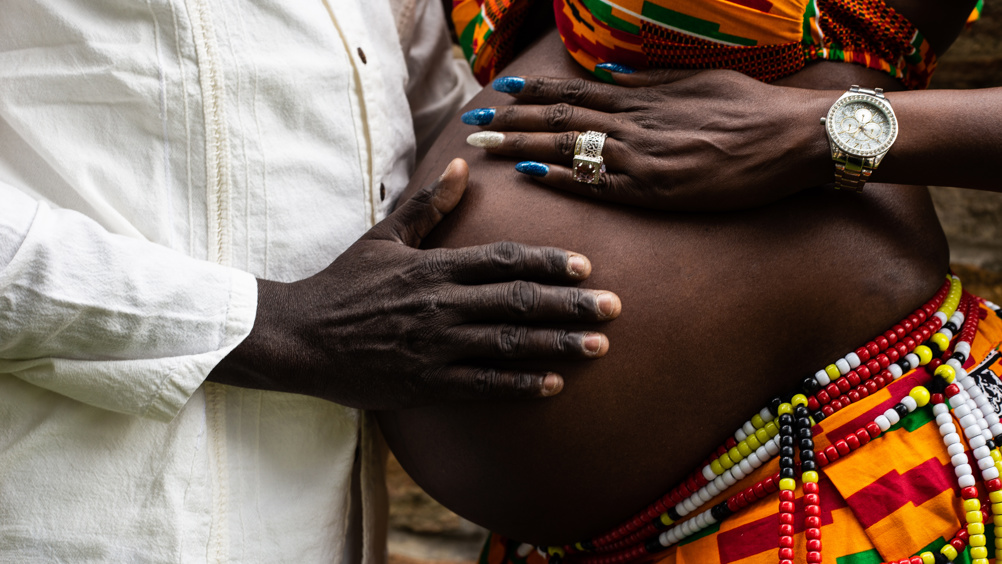 Abstract
Objectives
This study aimed to investigate ethnic minority women's experiences and opinions of perinatal mental health problems and the provision support services.
Methods
An exploratory survey was undertaken using a questionnaire. Quantitative data were analysed using descriptive statistics and a simple thematic analysis was used for the qualitative data. A total of 51 responses from women of 14 different ethnic minority backgrounds were analysed.
Findings
Women from minority ethnic groups face barriers to seeking help for perinatal mental ill health as a result of ongoing stigma, the poor attitudes and behaviours of health professionals and inappropriately designed services.
Conclusions
Future interventions should focus on providing adequate cultural competency for health professionals and ensure that all women are able to access culturally appropriate spaces to talk and be listened to in community settings and wider services.
Mental health disorders are among the most common morbidities experienced during the perinatal period (Megnin-Viggars et al, 2015). These disorders may be pre-existent or they may develop during the perinatal period. They include depression, anxiety, post-traumatic stress disorder, eating disorders, personality disorders, bipolar disorder, affective psychosis and schizophrenia (Howard et al, 2014; Jones et al, 2014).
Perinatal mental health is a significant risk factor for maternal mortality. Recent evidence suggests that 23% of women who died in the postnatal period suffered from mental health disorders, and suicide is now the second leading cause of maternal death in the UK (Knight et al, 2016). Adverse health and social experiences associated with perinatal mental health are not limited to mothers. They can also result in poor pregnancy outcomes including preterm birth, low birthweight and poor maternal-infant interaction, which is associated with child behavioural, emotional and cognitive problems and reduced educational attainment (Stein et al, 2014; Myers and Jones, 2018). Maternal mental ill health also has a devastating and long-lasting impact on families.' lives, as well as having considerable cost and resource implications for health services (Kingston et al, 2012; Howard et al, 2014; Prady et al, 2016; The Mental Health Taskforce, 2016).
Register now to continue reading
Thank you for visiting British Journal of Midwifery and reading some of our peer-reviewed resources for midwives. To read more, please register today. You'll enjoy the following great benefits:
What's included
Limited access to our clinical or professional articles

New content and clinical newsletter updates each month