Argago TG, Hajito KW, Kitila SB. Client's satisfaction with family planning services and associated factors among family planning users in Hossana town public health facilities, south Ethiopia: facility-based cross-sectional study. 2015; 7:74-83
https://doi.org/10.5897/IJNM2015.0163
Assefa Y, Assefa Y, Hill P, Wassie B, van W. Community health extension program of Ethiopia, 2003–2018: successes and challenges toward universal coverage for primary healthcare services.
Globalization and Health.
2019; 15
https://doi.org/10.1186/s12992-019-0470-1
Asrade G, Fekadu A, Yitayal M, Kebede Y, Mekonnen S, Awoke T, Gizaw Z, Wubeshet M, Fentahun K, Addis A, Azmeraw T, Birku M, Alemu K, Tariku A, Derso T, Tesfahun A, Birhan N, Tigabu Z, Gebeyehu A, Debalkie G, Andargie G. Prevalence and determinants of contraceptive utilization among married women at Dabat Health and Demographic Surveillance System site, northwest Ethiopia.
BMC Women's Health.
2018; 18
Asrat W, Mekonnen T, Bedimo M. Assessment of women's satisfaction with family planning service at public health facilities in Northwest Region of Ethiopia: a cross sectional study.
Contraception and Reproductive Medicine.
2018; 3
https://doi.org/10.1186/s40834-018-0079-4
Assefa G, Afzal M, Streak J, Assefa Y, Getachew T, Kifle M, Laurence C. Client and facility level determinants of quality of care in family planning services in Ethiopia: multilevel modeling.
PLOS ONE.
2017; 12:(6)
https://doi.org/10.1371/journal. pone.0179167
Enabor O, Oluwasola S. Perception and satisfaction with quality of antenatal care services among pregnant women at the university college hospital, Ibadan, Nigeria.
Annals of Ibadan Postgraduate Medicine.
2013; 11:(1)22-28
Fikru T, Tafese F, Woldie M, Megerssa B. Quality of family planning services in primary health centers of Jimma zone, South west Ethiopia.
Ethiopian Journal of Health Sciences.
2013; 23:(3)245-254
https://doi.org/10.4314/ejhs.v23i3.7
Gebremeskel F, Getahun D, Kanko T, Tilahun A, Endrias B, Alamirew B, Gemeda F, Desalegne M. Prevalence of modern contraceptive utilization and associated factors among women of reproductive age group at Boditi town, Wolayita Zone, SNNPR, Ethiopia.
American Journal of Nursing Science.
2017; 6:(6)447-453
https://doi.org/10.11648/j.ajns.20170606.12
Gebreyesus A. Determinants of client satisfaction with family planning services in public health facilities of Jigjiga town, Eastern Ethiopia.
BMC Health Services Research.
2019; 19
Alemayehu Gonie, Wudneh A, Nigatu D, Dendir Z. Determinants of family planning use among married women in bale eco-region, Southeast Ethiopia: a community based study.
BMC Women's Health.
2018; 18
https://doi.org/10.1186/s12905-018-0539-7
Kebede Y. Quality of family planning service in Dembia district, northwest Ethiopia.
Ethiop Med J.
2007; 45:(1)29-38
Quality of family planning services delivered at health posts and associated factors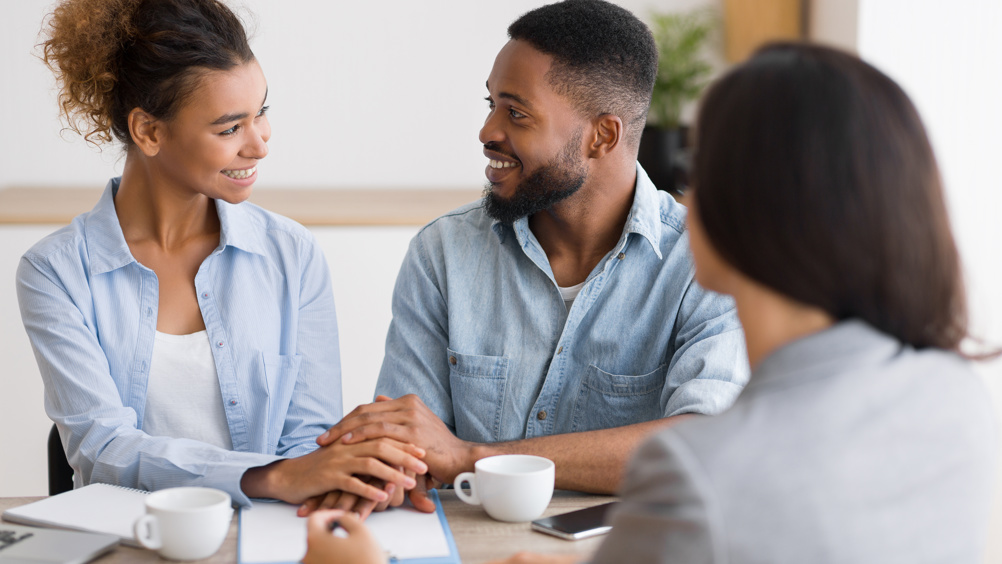 Abstract
Background
This study aimed to assess factors associated with quality of family planning services in the Jimma zone, Ethiopia, 2018.
Method
Cross-sectional study was conducted at health posts in the Jimma zone from 13 March to 13 April 2018. Logistic regression analysis was used to identify client satisfaction on family planning services and qualitative data were presented by triangulating with quantitative findings.
Conclusion
Less than 50% of clients were satisfied with family planning services which significantly associated with availability of family planning methods and attending family planning education. Therefore, family planning education and availing different family planning methods is important to improve family planning services at the Jimma zone health posts.
Family planning refers to utilisation of various types of fertility control methods to prevent unwanted pregnancies. It helps individuals or couples to have children in order to assure the well-being of children and parents (FDRE, 2007; Central Statistical Agency [Ethiopia] and ICF International, 2016). Family planning is a part of basic human rights and was endorsed by the International Conference on Population and Development in Cairo in 1994 (United Nations Population Fund [UNFPA], 2014; Asrade et al, 2018). The modern family planning service in Ethiopia was started by the Family Guidance Association of Ethiopia which was established in 1966 (FDRE, 2014).
Family planning is very important for women in the postpartum and post-abortion periods as fertility can return quickly after giving birth if not breastfeeding (USAID, 2005). Family planning helps women and their families to preserve their health and improve the overall quality of their lives. Family planning contributes in improving children's health and ensuring that they have access to adequate food, clothing, housing and educational opportunities. Additionally, it allows families, especially women, to adequately participate in development activities (USAID, 2005; FDRE, 2014; Asrade et al, 2018).
Register now to continue reading
Thank you for visiting British Journal of Midwifery and reading some of our peer-reviewed resources for midwives. To read more, please register today. You'll enjoy the following great benefits:
What's included
Limited access to our clinical or professional articles

New content and clinical newsletter updates each month