Unwanted pregnancy in Indonesia: prevalence and decision making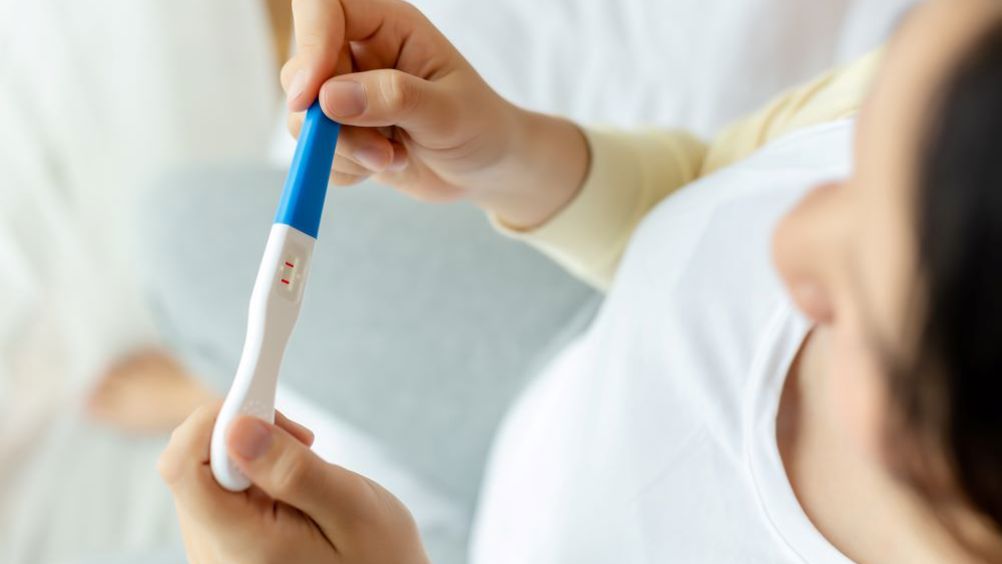 Abstract
Background/Aims
Young women in Indonesia who experience an unwanted pregnancy may not have the necessary support to make an informed decision about whether to continue with or terminate the pregnancy. The aim of this study was to determine factors that influence the decision to terminate or continue with an unwanted pregnancy among women aged 15–24 years old in Indonesia.
Methods
Data from the 2017 Indonesian demographic and health survey were used. These data included 9218 women aged 15–24 years from eight regions in Indonesia. Chi-squared tests and binary and multivariable logistic regression were used to analyse the data.
Results
Almost 20% of women in Indonesia decided to terminate an unwanted pregnancy, and 25% experienced physical partner violence. Respondents who lived in Sulawesi, had primary education, lived in a rural area or had experienced physical partner violence were more likely terminate an unwanted pregnancy. Respondents who had a higher economic status were less likely terminate.
Conclusions
The decision to terminate a pregnancy may be more likely to be made by women under certain circumstances. Programmes for pregnant women involving counselling should be initiated via cross-collaboration with government, parents and healthcare workers, to provide support for decision making in the case of an unwanted pregnancy.
Women who have an unwanted pregnancy may decide to terminate that pregnancy and will experience social and, potentially, psychological changes that can affect their future (Frederico et al, 2018). Pregnancy at a young age increases the likelihood of a woman not finishing school, and teenagers who become pregnant must consider how to communicate with their parents, as they may encounter family disharmony or even a partner's demand for an abortion (Frederico et al, 2018). Women with an unwanted pregnancy may feel depressed, afraid, confused or embarrassed, and may be prone to emotional turmoil (Biaggi et al, 2016). They may also be pressured by their family, peers or environment and experience physical and psychological changes as a result of the pregnancy (Bledsoe et al, 2017; Rosnani et al, 2022). These factors may put pressure on women with an unwanted pregnancy to make a decision quickly, without considering the potential consequences, and can result in women having an abortion without indication or medical assistance (Kantorová, 2020).
Register now to continue reading
Thank you for visiting British Journal of Midwifery and reading some of our peer-reviewed resources for midwives. To read more, please register today. You'll enjoy the following great benefits:
What's included
Limited access to our clinical or professional articles

New content and clinical newsletter updates each month