Use of contraceptives in a high-income population: a cross-sectional study in Indonesia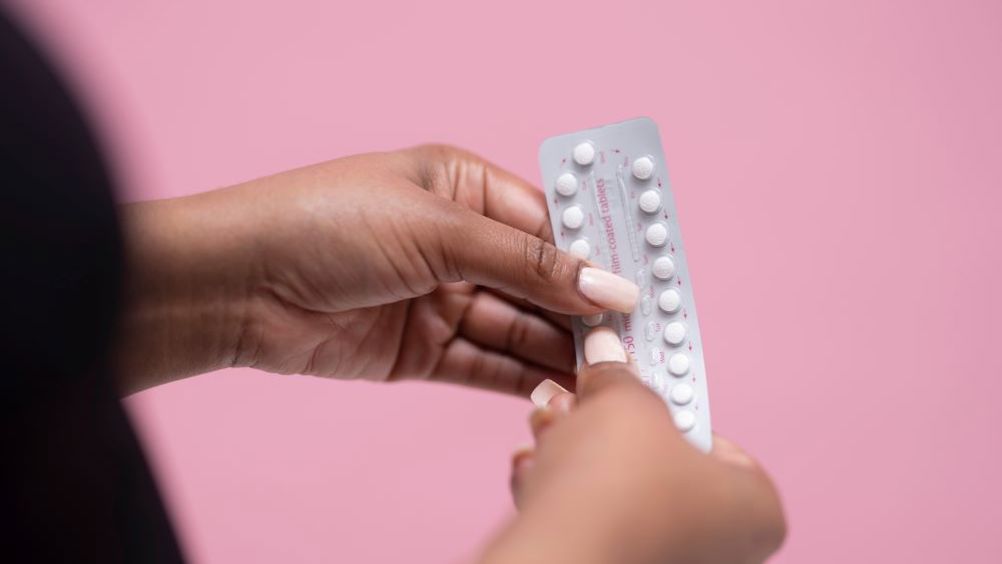 Abstract
Background/Aims
The Indonesian family planning programme promotes contraceptive use to control population density. Counselling is widely used to improve contraceptive use. The aim of this study was to explore women's use of contraceptives before and after counselling.
Methods
This cross-sectional study collected data from 10 790 women across 10 districts/cities in East Java. The data obtained were analysed using descriptive statistical analysis and paired t-tests.
Results
After counselling, use of contraceptives increased significantly (P<0.001), from 75.8% using contraceptives before counselling to 99.98% using them after counselling. Use of the contraceptive pill notably increased from 16.7% to 40.9%.
Conclusions
Short-term contraceptives were most popular with women in this population. Counselling can contribute to increased use of long-term contraceptive methods.
Indonesia has the fourth largest population in the world (World Population Review, 2022). The Indonesian government has put in place a family planning programme that aims to reduce population density, with the goal of each family having no more than two children. Data collected by the National Population and Family Planning Board (2022) show that the total fertility rate (for women aged 15–49 years) in 2021 was 2.24, a reduction from the total fertility rate of 2.45 in 2019. Total fertility rate is used as an indicator of population density and the target of the family planning programme is thus a rate of 2.0.
Results from the inter census population survey show that Indonesia's maternal mortality rate was 305 per 100 000 live births in 2015 (Nuraini et al, 2015). According to Indonesia's sustainable development goals roadmap for 2030 (Bappenas, 2017), the policy trajectory for 2020–2024 is to reduce this rate to 232 per 100 000 live births. The family planning programme has three main goals that are intended to reduce maternal mortality (Kementarian Kesehatan Republik Indonesia, 2022): to reduce the number of children each woman has, reduce the rate of women giving birth when they are at either the extreme lower or extreme upper range of reproductive age, and improve birth spacing. Encouraging the use of contraceptives forms part of the first and third goals.
Register now to continue reading
Thank you for visiting British Journal of Midwifery and reading some of our peer-reviewed resources for midwives. To read more, please register today. You'll enjoy the following great benefits:
What's included
Limited access to our clinical or professional articles

New content and clinical newsletter updates each month