What refugee women want from maternity care: a qualitative study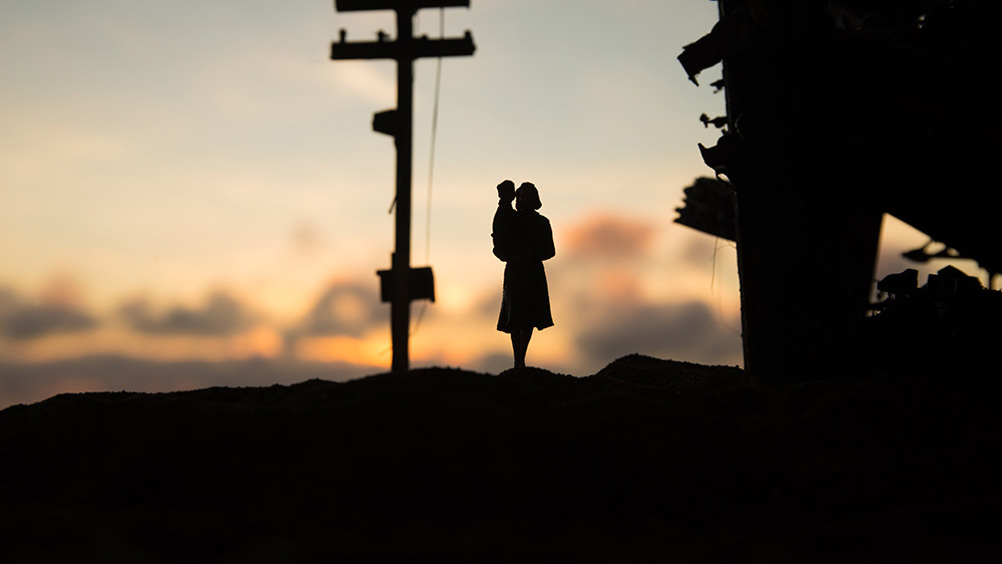 Abstract
Background/Aims
For refugee women, pregnancy and early motherhood can exacerbate poor underlying health, poverty, and deprivation. Despite the wealth of research exploring the experiences of pregnant refugee women, maternity care providers remain unprepared for their unique needs. The aim of this study was to ask what refugee women require from maternity care, reduce adverse risks, and improve maternity care experiences
Methods
Secondary analysis of focus group data from refugee women as part of the 'What women want' White Ribbon Alliance campaign.
Results
Three key themes emerged: feeling safe in the maternity system and in their communities; fair and equal access and treatment in maternity care and the asylum system: building a future in the UK.
Conclusions
Midwives need additional training and education to understand the wider issues of the negative discourse around migration and being an asylum seeker and use this knowledge in practice when caring for women to help them feel safe.
The number of female refugees and asylum seekers around the world continues to increase (Kingsbury and Chatfield, 2019) and Home Office statistics suggest that around 20–25% of all UK asylum applications are for women of childbearing age (15–49 years), as defined by the World Health Organization (WHO, 2018). This number is likely to increase with the establishment of the Afghan resettlement programme with up to 20 000 people promised to be resettled over the next 5 years in the UK alone (Gov.uk, 2022). Pregnant women seeking asylum and refugee women are identified as a vulnerable group. They have a disproportionately increased risk of adverse maternal outcomes, including higher risk of caesarean section, and neonatal outcomes, such as stillbirth (Bollini et al, 2009; Knight et al, 2018a) as a result of poor underlying health and more complex pregnancies (National Institute for Health and Care Excellence (NICE), 2010; McKnight et al, 2019). For refugee and asylum-seeking women, accessing excellent, respectful maternity care is vital to ensure that their specific needs are met and reduce the risk of an adverse pregnancy outcome.
Register now to continue reading
Thank you for visiting British Journal of Midwifery and reading some of our peer-reviewed resources for midwives. To read more, please register today. You'll enjoy the following great benefits:
What's included
Limited access to our clinical or professional articles

New content and clinical newsletter updates each month