Induced abortions in Pakistan: an afflicting challenge needing addressal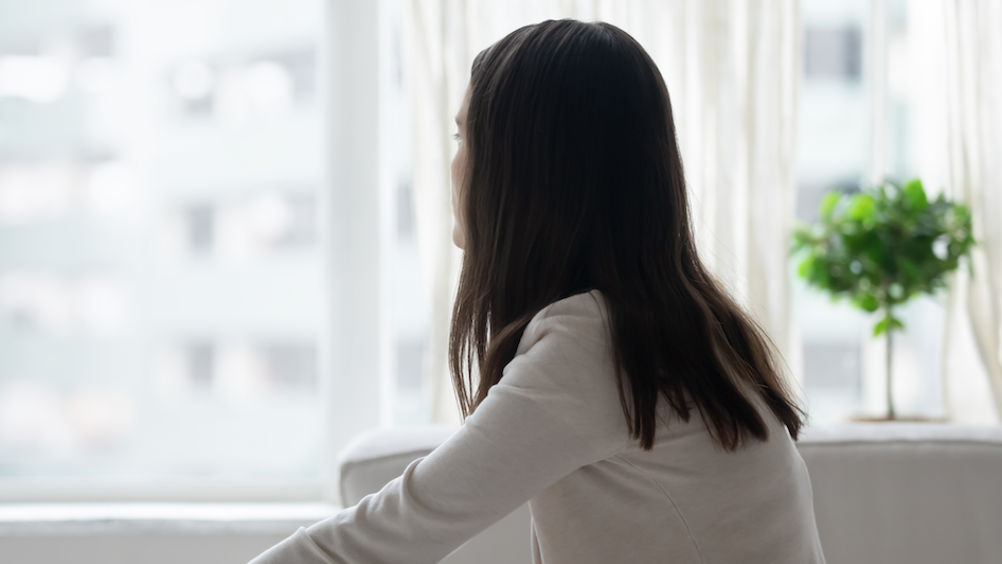 Abstract
Unintended pregnancies due to low prevalence of contraceptive use in Pakistan leads to a huge burden of induced abortions. These abortions are a major cause of concern, as a majority of these abortions are performed in an unhygienic environment by untrained providers, leading to maternal morbidities and mortalities. Some of the contributing factors of unsafe abortions are lack of availability of quality services, financial barriers, stigma associated with abortion and lack of awareness about abortion law. Therefore, there is an urgent need to invest on family planning and post-abortion care services through health system strengthening approach. The proposed comprehensive strategy for actions at the individual, facility, community and policy levels can address the issue of unsafe abortion in the country.
Unsafe abortion is one of the major causes of maternal mortality that accounts for approximately 4.7%–13.2% maternal deaths every year (Say et al, 2014). In developing countries, every year, nearly seven million women get admitted in hospitals for the treatment of complications related to unsafe abortion (Singh, 2016). Some of the complications that can occur as a result of unsafe abortion include haemorrhage, infection, uterine perforation, and injury to the genital tract and internal organs that can be life threatening to women (World Health Organization [WHO], 2019).
Induced abortions are a major cause of concern worldwide. According to the WHO, on average, 56 million induced abortions took place around the globe between 2010–2014; which formed 25% of all pregnancies (WHO, 2019). Induced abortions carry minimal risk, if performed as per the WHO recommended guidelines and methods for safe abortion. On the contrary, if they are performed by an untrained provider, who lacks the necessary skills, or are done in an environment that does not follow the minimal medical quality standards, they are considered as unsafe abortion (WHO, 2012). Ganatra and colleagues (2017) reported that 25 million unsafe abortions took place worldwide between 2010–2014; out of which almost 88% occurred in the developing countries. More than half of all the estimated unsafe abortions, globally, were performed in Asia, mostly in south and central Asia (Ganatra et al, 2017).
Register now to continue reading
Thank you for visiting British Journal of Midwifery and reading some of our peer-reviewed resources for midwives. To read more, please register today. You'll enjoy the following great benefits:
What's included
Limited access to our clinical or professional articles

New content and clinical newsletter updates each month