The importance of the user voice in clinical decision making: a reflective account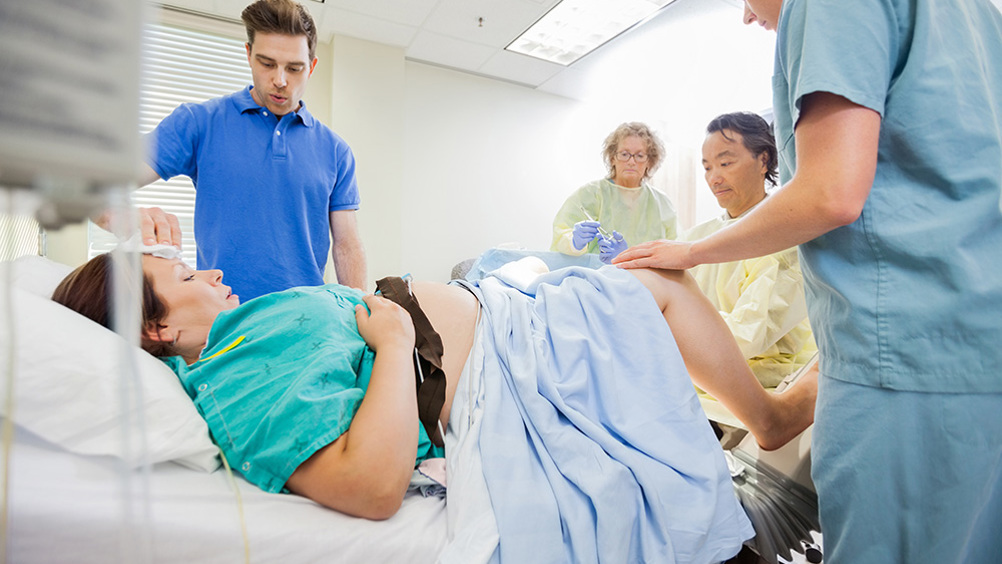 Abstract
Effective clinical decision making is crucial to patient safety. A tripartite case decision was analysed to find learning points to improve clinical decision making. The case decision was analysed using the dual process theory and the intuitive humanistic model. The place of individual thinkers was analysed and their use of 'system 1' and 'system 2' thinking was considered. The impact that the diversity of individuals and their skill levels had on the clinical decision was analysed. It was concluded that a team consisting of both system 1 and 2 thinkers, as well as individuals at different places on the novice to expert continuum, would be beneficial in creating a balanced choice. The importance of the patient voice in clinical decision making was highlighted.
Decision making can be seen as a process of choosing between different options, where each option would yield a different outcome (Marshall, 2005). The growing autonomy and specialised skillsets now expected and held by midwives increases the need for effective decision making (Zolkefli et al, 2020). It is crucial for women's safety and wellbeing that the multidisciplinary team consider, reflect on and learn from processes of decision making (Kirkup, 2015; Ockenden, 2022).
In this article, the case study of a tripartite decision between Sarah (pseudonym), a student and an anaesthetist about which pain relief option would be best to use in labour is used as a basis for reflection and analysis. The context of decision-making theory is a large one, with a range of different theories and models. These can be broadly categorised as normative, descriptive or prescriptive (Bell et al, 1995), or those looking at optimised decision making, recommendations to improve decision making, and descriptions of decision making processes (Standing, 2017). To aid in the examination of this decision, two descriptive models have been chosen to add insight into the processes involved within the decision made. Through the dual processing theory (Evans, 1989) and the intuitive humanistic model (Benner, 1984), the effect of risk taking, personal bias and teamwork of different skill levels and categories of thinking are considered. The role of the midwife, professional accountability and the importance of being woman centred are also examined.
Register now to continue reading
Thank you for visiting British Journal of Midwifery and reading some of our peer-reviewed resources for midwives. To read more, please register today. You'll enjoy the following great benefits:
What's included
Limited access to our clinical or professional articles

New content and clinical newsletter updates each month