Providing care to couples experiencing pregnancy loss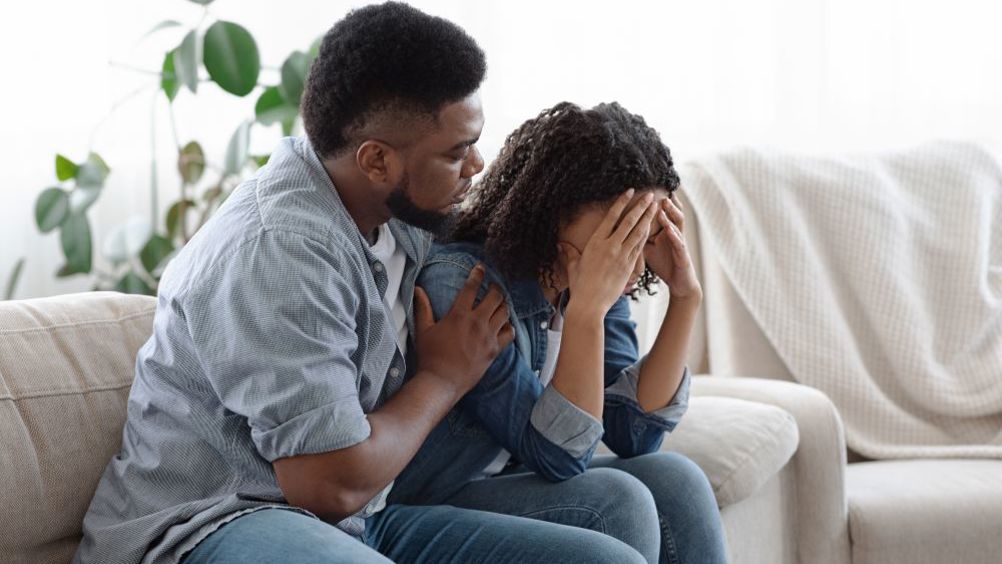 Abstract
This article discusses and evaluates the challenging and complex role of nurses and midwives in providing supportive care for couples after pregnancy loss. A planned pregnancy is usually a positive experience. However, some couples may experience pregnancy loss, which causes grief. While women may be severely affected, partners' experiences are complicated by their role in caring for the grieving woman and their own experiences of grief. Nurses and midwives experience challenges when providing care, as pregnancy loss is emotional, entangling the joyous expectation of the start of life with the sorrow of a sudden end of life.
Antenatal care is fundamental to prevent, detect and treat risks as early as possible during pregnancy (Aji et al, 2019; Saime et al, 2022). A partner's involvement in pregnancy, from the antenatal period through to childbirth is highly encouraged to provide women with psychosocial support (Kashaija et al, 2020). However, some couples may experience pregnancy loss, such as through miscarriage or stillbirth, which results in the experience of grief.
Women experiencing pregnancy loss may opt to undergo the physiological process of loss at home or seek help at a healthcare facility. Some women may self-refer to a facilities (Saime et al, 2022), while others may be influenced by advice from families and friends (Aji et al, 2019; Muhammad Wafiuddin Wa'ie et al, 2020). Women experiencing a first loss may be more anxious and experience growing fear of the unknown than those who have previously experienced pregnancy loss (Lothian, 2016; Leach et al, 2017), meaning it is more likely that these women attend healthcare facilities. These facilities may include antenatal clinics at maternal and child healthcare facilities at primary health centres or hospitals (Saime et al, 2022), emergency departments, outpatient departments or gynaecological wards. Nurse-midwives, midwives and maternity nurses working at these facilities are on the front line in encounters with women experiencing a pregnancy loss and provide care accordingly.
Register now to continue reading
Thank you for visiting British Journal of Midwifery and reading some of our peer-reviewed resources for midwives. To read more, please register today. You'll enjoy the following great benefits:
What's included
Limited access to our clinical or professional articles

New content and clinical newsletter updates each month