Lived experiences of women with memories of childbirth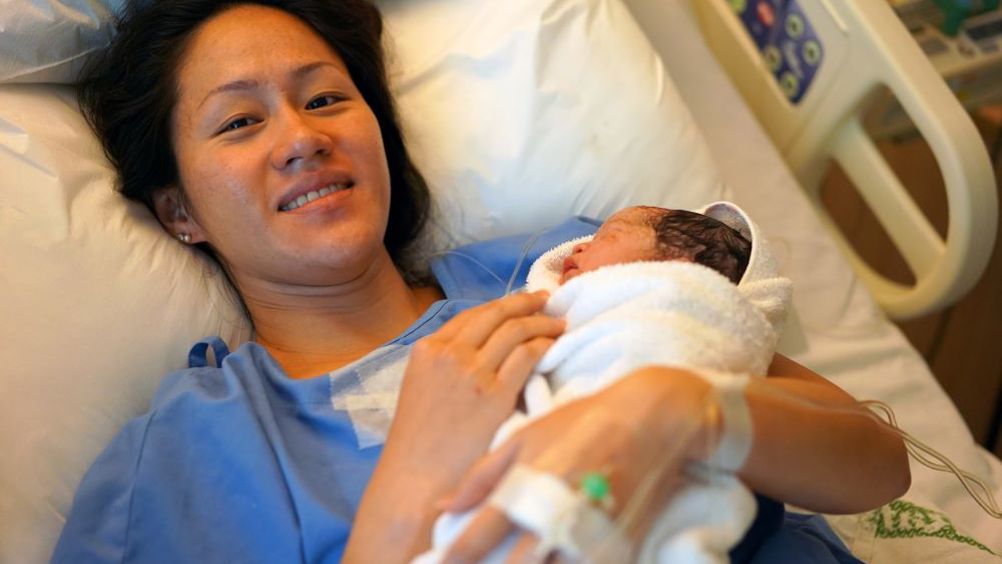 Abstract
Background
Few studies have explored women's experiences of the memories of childbirth. This study aimed to describe how women recall memories of childbirth in their daily life, in order to improve childbirth and postpartum care.
Methods
A descriptive phenomenology was used. Unstructured interviews with six women recruited using snowball sampling were conducted, asking them to reflect on their childbirth memories and the experience of memory recall.
Results
In daily life, women did not recall the memories of childbirth often. After childbirth, women focused on living in the present. They had usually forgotten childbirth memories, but sometimes memories were evoked as a source of support or distress, depending on context.
Conclusions
Midwives should be cognisant of women's individual circumstances. Their role exceeds that of a medical specialist during the intrapartum period, as they are involved in creating impactful memories. These results also support the significance of long-term care.
A woman's experience of childbirth can have a significant impact on her health after birth. Research has shown that childbirth experience is associated with mental health, such as postpartum depression (Bell and Andersson, 2016), post-traumatic stress disorder (Czarnocka and Slade, 2000; Dekel et al, 2017), and anxiety (Field, 2018), as well as marital and maternal-infant relationships (Parfitt and Ayers, 2009; Johansson et al, 2020) and number of future children (Gottvall and Waldenström, 2002).
How these birth experiences are remembered is still not fully understood, but it is known that disorganised memory of childbirth is related to postpartum mental health, as the memory process is likely to be affected by the experience of intense pain and emotions during birth (Ayers, 2007; Briddon et al, 2011). This indicates that the memory of childbirth is as important for women as the experience of childbirth itself.
Register now to continue reading
Thank you for visiting British Journal of Midwifery and reading some of our peer-reviewed resources for midwives. To read more, please register today. You'll enjoy the following great benefits:
What's included
Limited access to our clinical or professional articles

New content and clinical newsletter updates each month