Risk factors and clinical manifestations of COVID-19 in pregnant women in Indonesia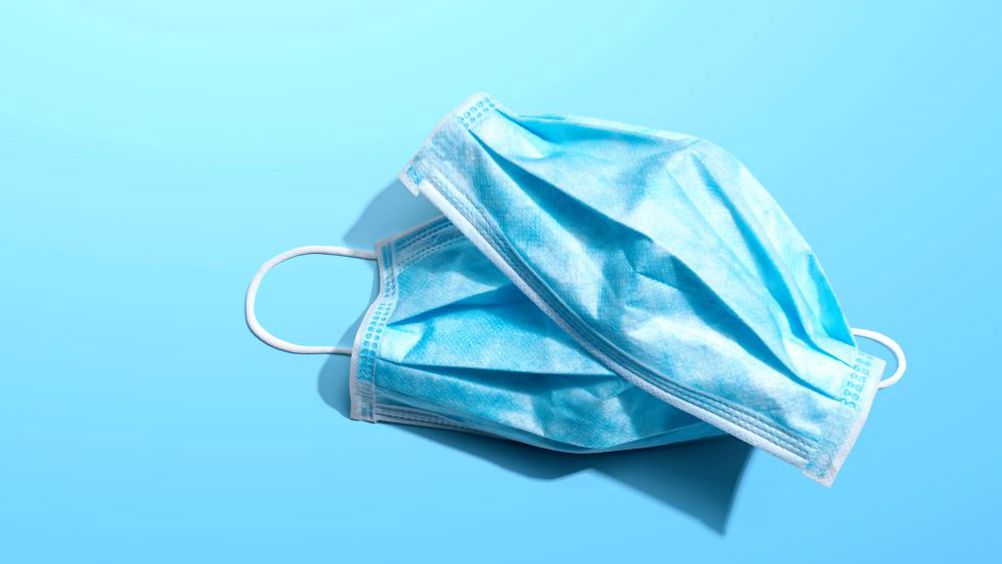 Abstract
Background/Aims
Pregnant women are at higher risk for severe illness from COVID-19 than non-pregnant women. Research investigating risk factors and clinical manifestations of COVID-19 in pregnant women is limited in Indonesia. Therefore, this study's aim was to investigate these clinical issues.
Methods
For this observational cross-sectional study, data were collected from Merah Putih Government Hospital. A total of 106 medical records were analysed using descriptive statistics and Pearson's Chi-squared test, to examine differences in risk factors or clinical manifestations in pregnant women with or without COVID-19.
Results
There were no significant differences between the two groups in terms of risk factors such as diabetes, bronchial asthma and cardiovascular disease. There were significant differences between the groups for clinical manifestations of fever, cough, dyspnea, ageusia, rapid antigen test and lymphocytopenia.
Conclusions
Coordinated care strategies should be initiated, particularly in the assessment of vulnerable pregnant women. Future pandemic preparedness studies should be considered to improve and protect maternal and child health in Indonesia.
As of 28 February 2023, the World Health Organization (WHO, 2022) documented more than 758 million cumulative cases of COVID-19, with more than 6 million deaths globally. In Indonesia, there were more than 6 million confirmed cases of COVID-19 with over 158 000 deaths (WHO, 2022). The pandemic impacted healthcare delivery, including maternity care (Goyal et al, 2021), as COVID-19 has adverse effects on maternal and child health, including increasing the likelihood of stillbirth, maternal depression, maternal death and ruptured ectopic pregnancy (Chmielewska et al, 2021; Singh et al, 2021). Emergency obstetric care needed to be conducted with an awareness of vulnerable groups while maintaining personal hygiene and social distancing (Dotters-Katz and Hughes, 2020). Additionally, there was a reduction in healthcare-seeking behavior at maternity services (Khalil et al, 2021); this may have been an issue as a pregnant woman undergoes significant changes, resulting from the health and wellbeing needs of herself and her baby, and a lack of appropriate maternity care can impact pregnancy and birth outcomes (Flaherty et al, 2022).
Register now to continue reading
Thank you for visiting British Journal of Midwifery and reading some of our peer-reviewed resources for midwives. To read more, please register today. You'll enjoy the following great benefits:
What's included
Limited access to our clinical or professional articles

New content and clinical newsletter updates each month