Borrelli S, Walker L, Jomeen J Introducing midwifery students to the world of research: building the basis for future leaders in evidence-based practice.
Midirs Midwifery Digest.
2020; 30:(3)324-329
Grönning K, Karlsholm G, André B Undergraduate nursing students' experiences of conducting clinical research projects in their bachelor theses – a qualitative study.
SAGE Open Nurs.
2022; 20:(8)
https://doi.org/10.1177/23779608221094537
Kinsella EA, Pitman ABoston: Sense Publishers; 2012
Kirkup BLondon: The Stationery Office; 2015
Mezirow JSan Francisco: Jossey Bass; 1991
Panda S, Dash M, John J Challenges faced by student nurses and midwives in clinical learning environment - a systematic review and meta-synthesis.
Nurse Educ Today.
2021; 101
https://doi.org/10.1016/j.nedt.2021.104875
Weeks KW, Coben D, O'Neill D Developing and integrating nursing competence through authentic technology-enhanced clinical simulation education: pedagogies for reconceptualising the theory-practice gap.
Nurse Educ Pract.
2019; 37:29-38
https://doi.org/10.1016/j.nepr.2019.04.010
Research in practice: a core skill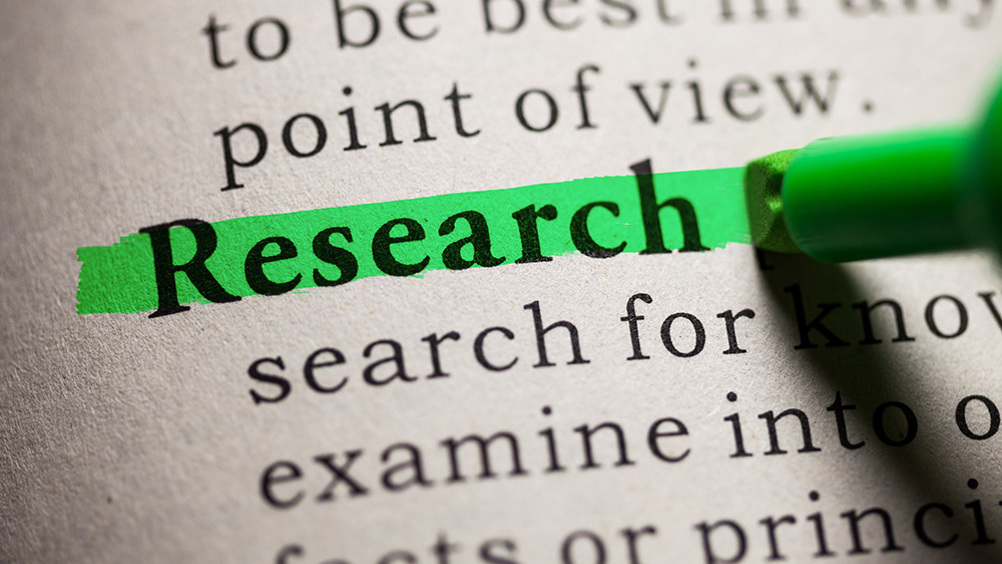 Abstract
Following on from last issue's Birthwrite article, Ruth Sanders and Kelda Folliard discuss teaching research skills to midwifery students through practical techniques
Our previous Birthwrite article discussed the conceptual leap for student midwives when embedding evidence-based practice and research in midwifery. The article noted that the evidence-based practice and research skills that are core to midwifery curricula do not always remain with student midwives beyond qualification (Folliard and Sanders, 2022). We suggested this was because these skills are somewhat opaque, less tangible than hands on midwifery skills (Lee and Peacock, 2020), and not reliably modelled by the midwives with whom students and newly qualified midwives learn. So, how do we, as midwifery educators, ensure parity of esteem between these different types of midwifery skills?
With the daily challenges of busy workloads leaving little time for experienced midwives to actively engage with research (Toolhill et al, 2015), clinical and academic educators may find it difficult to effectively facilitate prioritising and mastering evidence-based practice and research skills. Supervising midwives need to assess students' ability to translate theory into practice. This paper outlines some approaches that have been taken and focuses on whether there is an opportunity for collegiate learning, which capitalises on the privileged position of student midwives, who have dedicated time to specifically focus on these skills. The aim of this is to ensure that evidence-based practice and research skills are maintained beyond the point of registration and nurture a research-positive maternity culture with safe practice at its core.
Register now to continue reading
Thank you for visiting British Journal of Midwifery and reading some of our peer-reviewed resources for midwives. To read more, please register today. You'll enjoy the following great benefits:
What's included
Limited access to our clinical or professional articles

New content and clinical newsletter updates each month