How does social media influence expectations, decision making and experiences of childbirth?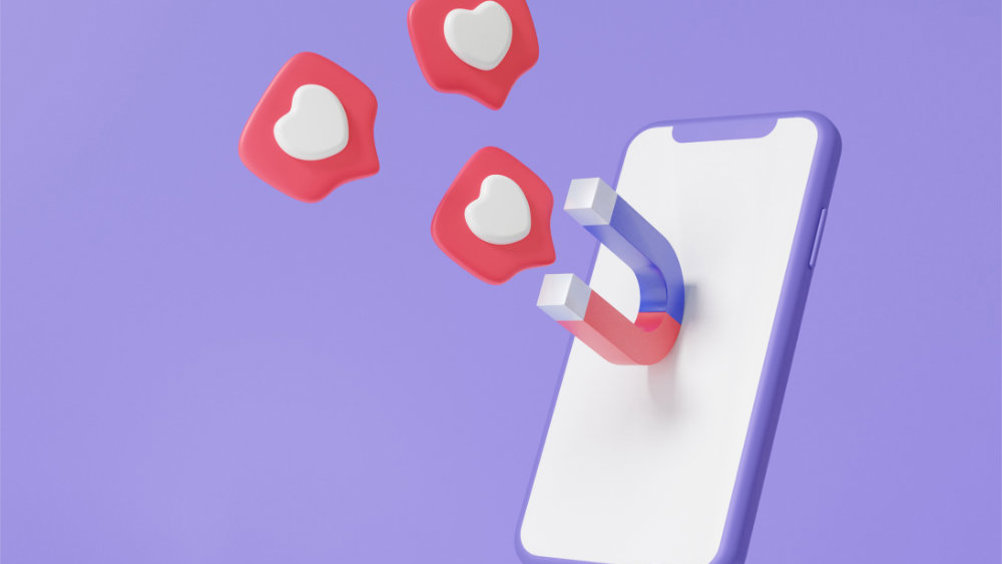 Abstract
Background/Aims
Ideological perceptions of normal, physiological birth can be potentially dangerous. Clinicians highlighted to the Health and Social Care Committee how social media affects this, believing that the 'pressure' of social media contributing to 'a big expectation of normality' among expectant parents. This review's aims were to explore the available literature to support this statement and provide a contemporary insight that incorporates the consequences of the COVID-19 pandemic.
Methods
This review was a qualitative meta-synthesis of literature identified in April 2022 using seven subject specific electronic databases: CINAHL Plus, MEDLINE, AMED, APA PsychInfo, APA PyschArt, MIDIRS and The British Nursing Database. Five qualitative primary research papers were critiqued and summarised.
Results
The first theme was focused on how social media reshapes and marginalises narratives of birth; the dominant narrative of medicalised birth is reinforced, but the curated narrative around physiological birth can also be problematic. The second theme encompassed how social media alters women's autonomy and agency in decision making about birth by affecting information sharing and their sense of connection.
Conclusions
Social media can contribute to an ideological perception of normal birth, creating additional pressures on women. However, a medicalised portrayal of birth, which women conform to, dominates these spaces. Social media both supports, and threatens, women's ability to make informed decisions about childbirth.
In considering the safety of maternity services in England, the Health and Social Care Committee (HSCC) were told by clinicians that 'the pressures of the wider community, social media, and antenatal classes…[are] contributing to "a big expectation of normality" amongst expectant parents' (House of Commons HSCC, 2021). Recent reports into the NHS maternity system (Kirkup, 2015; 2022; Ockenden, 2022) describe a 'pursuit of normal childbirth at any cost' (Kirkup, 2015). Some midwives, and parents are viewed as having a potentially dangerous ideological perception of normal, physiological birth (House of Commons HSCC, 2021; Walton, 2022).
Representations of birth have proliferated on newer online platforms (Cooper and Godfrey-Isaacs, 2020). With birth now missing as an everyday event in families and communities (Luce et al, 2016), there has been a change in how women establish community and gather knowledge about childbirth (Tizzard and Pezaro, 2019). The internet creates a cultural ideal for what it means to be a good mother and to have a normal birth (Luce et al, 2016). However, it is unclear if social media gives women accurate public health information (Marsh, 2022) and the potential role it plays in increasing fear of childbirth has been widely debated (Brown, 2018; Marsh, 2018).
Register now to continue reading
Thank you for visiting British Journal of Midwifery and reading some of our peer-reviewed resources for midwives. To read more, please register today. You'll enjoy the following great benefits:
What's included
Limited access to our clinical or professional articles

New content and clinical newsletter updates each month