Obesity matters: the skills that strengthen midwifery practice when caring for obese pregnant women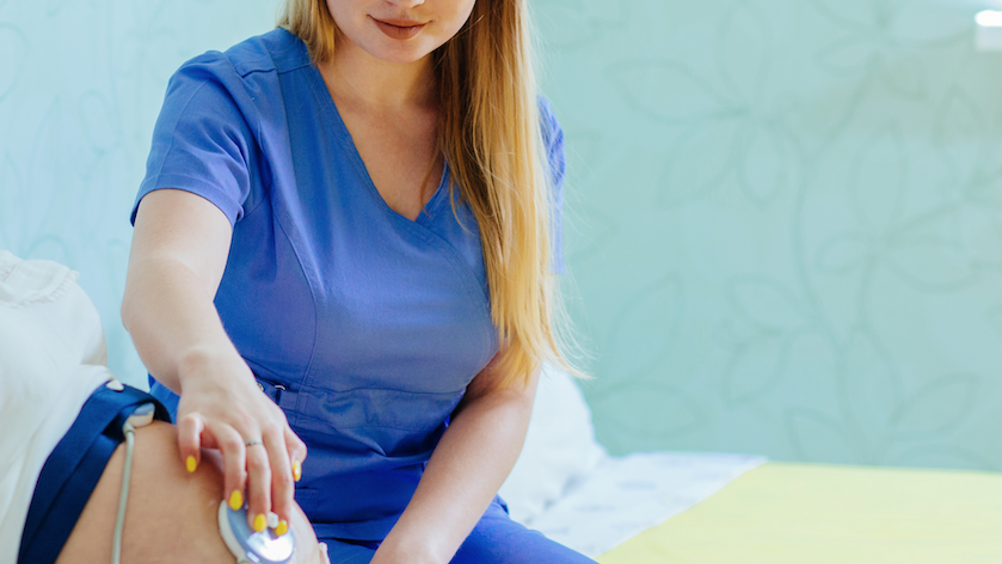 Abstract
Obese pregnant women (BMI>30 kg/m²) are at an increased risk of developing complications during pregnancy, labour and birth. Furthermore, their offspring are at risk of short- and long-term health complications. Midwives are ideally situated to inform women about risks and to support them in optimising their health. 
Obesity has been recognised as one of the leading health concerns in our society (World Health Organization [WHO], 2018). Evidence suggests that good health is at risk for those individuals who live with BMI>30 kg/m² (Herring et al, 2010; Russell et al, 2010; Furness et al, 2011; Heslehurst et al, 2013; Foster et al, 2014). However, obesity rates continue to rise, and obesity remains prevalent both nationally and globally (WHO, 2015; Scottish Public Health Observatory, 2018), multi-factorial reasons have been cited for this such as diets high in obesogenic foods and sedentary lifestyles (Vandevijvere et al, 2018).
Living with a raised BMI>30 kg/m² while pregnant carries risks for both women and their babies that can lead to poor pregnancy outcomes for both and risk the ongoing health of the off spring (Catalano et al, 2009; Denison et al, 2009; Denison and Chiswick 2011; Drake and Reynolds, 2014; Stirrat and Reynolds, 2014; MBRRACE-UK 2014; 2018; Keely, 2015). Evidence suggests that the continued prevalence of obesity in pregnant women will impact upon future generations, who will, in turn, experience the incumbent risks of obesity and sub-optimal health. It is likely, therefore, that the ongoing cycle of obesity will continue to impact on the costs of future healthcare provision.
Register now to continue reading
Thank you for visiting British Journal of Midwifery and reading some of our peer-reviewed resources for midwives. To read more, please register today. You'll enjoy the following great benefits:
What's included
Limited access to our clinical or professional articles

New content and clinical newsletter updates each month