Service user and carer involvement in online interprofessional learning during the COVID-19 pandemic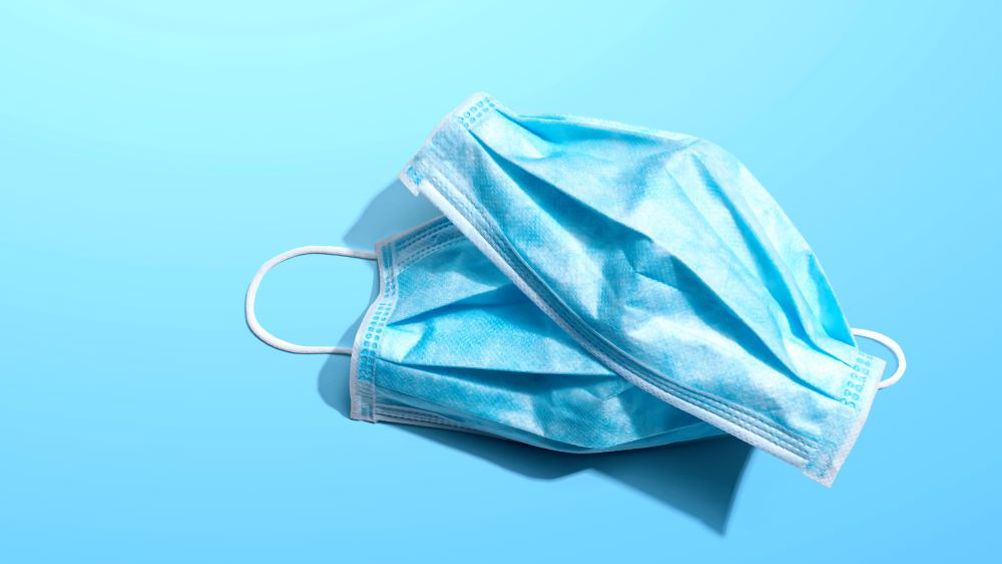 Abstract
Patients, service users and carers are now expected to contribute to teaching health and social care students in all professions. This follows policy directives driven by a review of failings in NHS standards for patient involvement in all aspects of health and social care. Patient and carer contributions to interprofessional education hold fast to values for patient/carer-centred care. This article discusses the context to service user and carer involvement in health professions education, drawing on current evidence and with considerations for midwifery students. A case study of a well-established carer's session is presented, drawing on the input of a mother, which was continued online during the pandemic. It was ensured that this important learning was not lost when teaching became remote, relying on technology-enhanced learning methods. These adaptations depend on long-standing patient partnerships between faculty in higher education institutions and patients/carers who must feel safe and trust the teaching context where they contribute to student learning. Effective learning can be maintained in online environments to ensure the patient voice remains central to health professions training.
The service user's voice in professional healthcare education has moved from a passive to a more active person-centred role, where people with lived experiences engage in teaching as partners to share their views (Spencer et al, 2011). Learning together shapes professional attitudes for compassion and empathy, while seeking greater understanding of how to involve service users in all aspects of their care, including shared decision making (Anderson et al, 2011; Towle et al, 2016). Most curriculum developers, including in midwifery, fail to understand what it means to involve users and carers, with recent systematic and best evidence reviews revealing areas where progress is still needed (Towle et al, 2016; Gordon et al, 2020).
In this article, the term 'service user/mother' will be used to represent those who receive health and social care with a focus on mothers. The authors recognise the use of other terms, such as 'patient' and 'client' in other professions. The term 'carer' will be used to refer to unpaid carers who support people with complex needs, and this includes mothers who have long-term care of disabled children.
Register now to continue reading
Thank you for visiting British Journal of Midwifery and reading some of our peer-reviewed resources for midwives. To read more, please register today. You'll enjoy the following great benefits:
What's included
Limited access to our clinical or professional articles

New content and clinical newsletter updates each month